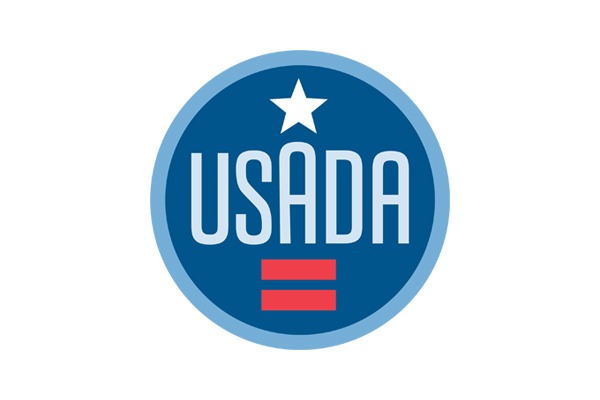 "Today's guilty plea from Eric Lira is a strong testament to the power of the Rodchenkov Anti-Doping Act (RADA) to hold those accountable who conspire against the rules to rob clean athletes and defraud sport. This is a landmark outcome given that this is the first case under the newly enacted RADA, which was signed into law following the unprecedented state-sponsored doping fraud perpetrated by the Russian state and sport system on innocent athletes and fans across the globe. Without this law, Lira, who held himself out as a doctor to athletes, likely would have escaped consequence for his distribution of dangerous performance-enhancing drugs and his conspiracy to defraud the 2020 Tokyo Olympic Games because he did not fall under any sport anti-doping rules.
We are incredibly grateful to the Southern District of New York's U.S. Attorney's Office and the FBI for their willingness to investigate and prosecute this case. The leadership they have shown in this matter sends a powerful message that the rules of sport matter and that the U.S. is committed to rooting out and penalizing fraudulent activity that robs clean athletes and the public. This is particularly important with many international events, including the 2026 FIFA World Cup and the 2028 Olympic and Paralympic Games, coming to the U.S. soon.
This case was, in part, initiated thanks to the courage of a whistleblower who brought USADA information about intentional doping by athletes. RADA requires the sharing of information between organizations around the world, as was the case here. That collaboration between anti-doping organizations, law enforcement, and other federal agencies has since led to numerous cases and anti-doping rule violations, including the decision against Sabina Allen and the decision against Blessing Okagbare that prevented her from defrauding the 2020 Tokyo Olympic Games. In these matters, the collaboration with the Athletics Integrity Unit (AIU) was essential to the success of the investigation, and we are thankful for our partnership to protect clean athletes."
---
For more information or media inquiries, click here.