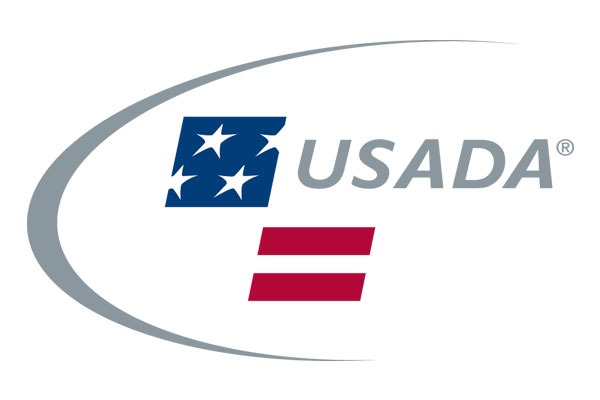 "The decision to keep Russia compliant despite them missing the deadline and before any of the data has been verified as accurate was unfortunately expected. The decision is what it is; obviously change is needed for a global system that holds athletes strictly accountable but allows states to corrupt the Olympic Games and perpetuate massive fraud on athletes and the public.
It's of course good that data was obtained but there is still a long way to go for justice to be served as now the information out of the Moscow laboratory must be authenticated or not. A proper investigation in an open and transparent manner must occur immediately for the more than 9,000 presumptive positive samples so that justice can finally be served for clean athletes and those who value fair play."
---
For more information or media inquiries, click here.