Today, USADA CEO Travis T. Tygart testified before Congress during a hearing on Ways to Improve and Strengthen the International Anti-Doping System. The hearing was held to address concerns about sport governance, how the Russian doping scandal has been handled, and calls for anti-doping reform.
The hearing also included testimony from Michael Phelps, the most decorated Olympian in the world, and from American shot putter Adam Nelson, who received his 2004 Olympic gold medal almost ten years after the fact when a competitor was disqualified for doping. Also testifying were officials from the I.O.C. and the World Anti-Doping Agency, which receives $2 million from the United States each year.
Tygart's oral testimony can be found here.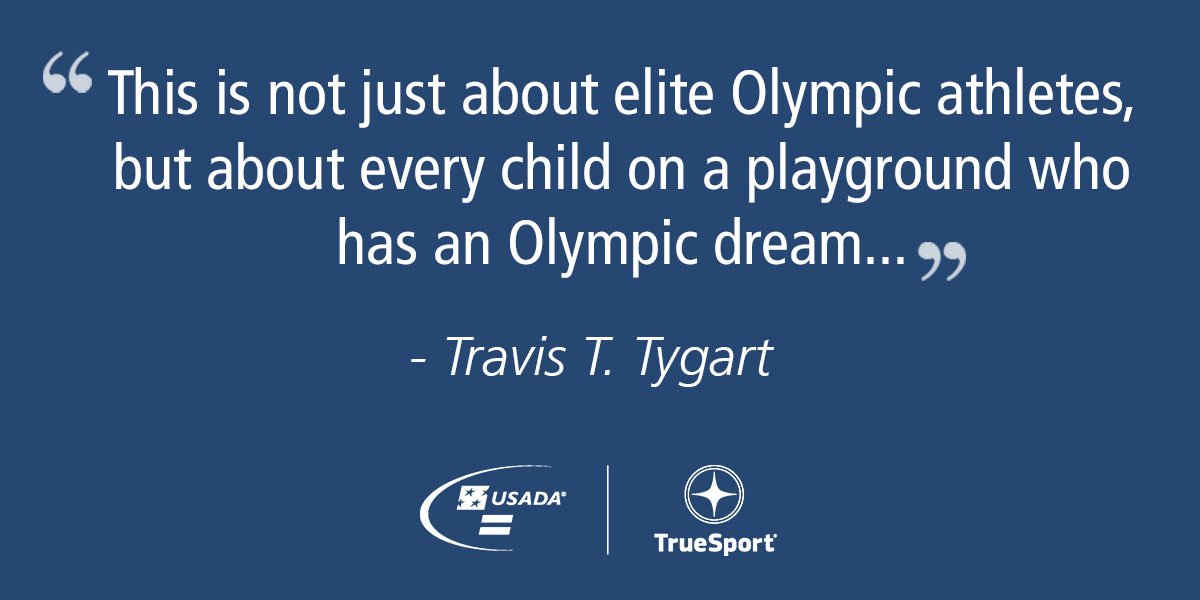 ---
For more information or media inquiries, click here.