TrueSport®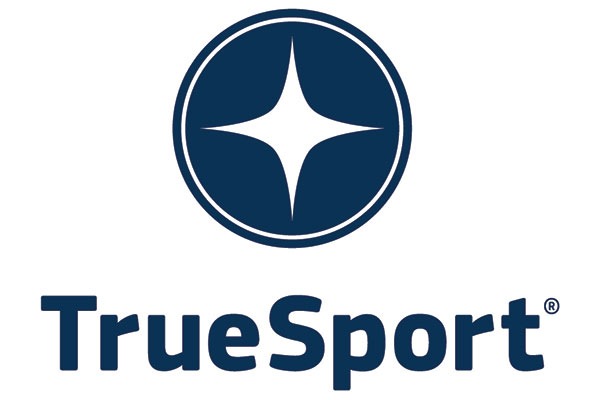 , a positive youth sports movement powered by the U.S. Anti-Doping Agency (USADA), has partnered with seven more National Governing Bodies (NGBs) of Sport to expand the reach of its educational content partnership, which promotes clean and healthy competition, sportsmanship, and character building and life skills.
TrueSport will provide content to the following NGBs and their members:
Wheelchair Basketball Association (2,665 members)
USA Gymnastics (205,000 members)
Netball America (5,000 members)
US Rowing (80,000 members)
USA Water Skiing (15,000 members)
USA Climbing (12,000 members)
USA Surfing (3,500 members)
With TrueSport content, NGB partners can offer additional resources to coaches and parents to ensure they have the tools and tactics they need to facilitate a positive youth sports experience and support athletes who are successful on and off the field. TrueSport cover topics that are most relevant to athlete development, such as performance anxiety, accountability, and preparation and recovery, through educational and engaging articles, graphics, and videos.
"We are proud to join with TrueSport in creating a culture of values in youth sport by providing young athletes with high-quality tools to build life skills and core values for success," said USA Surfing CEO Greg Cruse. "TrueSport's expert content makes clear the cause and effect of team ethics. There is an inextricable link between a culture of respect and accountability and improved performance and judgment. Ethical athletes not only don't cheat, they make their communities and sport better."
Featuring subject matter experts in a wide range of fields, from psychology to sports medicine, TrueSport content offers guidance that is based on the latest research, as well as practical insights from clinical practice. Partners share this content with their members through their social media, websites, newsletters, and other communication channels to ensure that youth sport influencers have high quality resources at their fingertips.
"Through the content partnership, TrueSport is serving as a resource for NGBs and their members in our shared mission to uphold the values and spirit of the Olympic movement," said Lisa Voight, TrueSport Partnership and Resource Manager. "Expanding our partnerships with NGBs means that more parents and coaches have the support they need to make youth sport a positive experience that prepares young athletes for healthy, successful lives."
---
For more information or media inquiries, click here.