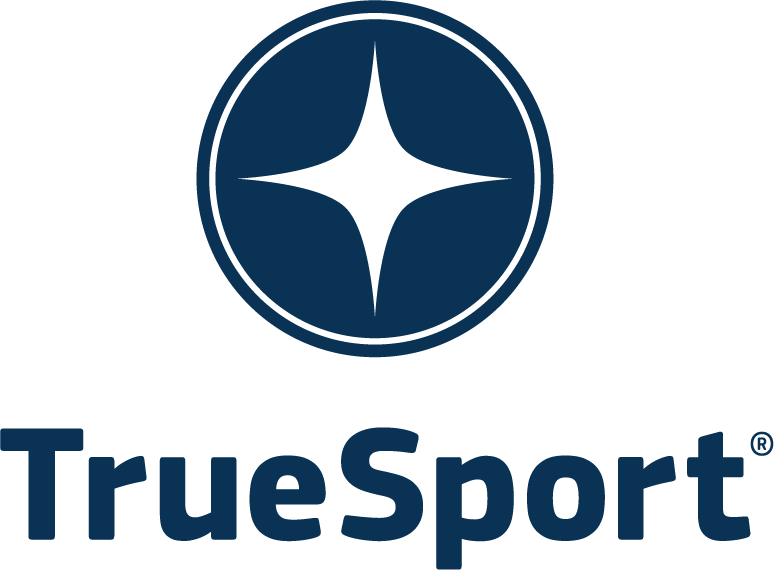 At the inaugural American Development Model (ADM) and Youth Sport Symposium hosted by the United States Olympic Committee, coaches from around the country joined TrueSport® to learn why and how to incorporate values-based education in youth sports.
"We've identified a critical need to prioritize life-skills based education in the field with parents, coaches, and their athletes," explained TrueSport Director Jennifer Royer. "What we're seeing now are more young athletes coming into sport with gaps in their understanding and mastery of emotional intelligence and coaches who aren't necessarily equipped with the knowledge or resources necessary to teach these lessons within the context of their sport. TrueSport is designed to help coaches, parents, and athletes face these educational barriers head on."
During the December 12 event, a panel of expert coaches explained how they teach TrueSport lessons on sportsmanship, character-building, and clean and healthy performance, and why these values are a benefit to their athletes, programs, and sport as a whole. The panel included
Trevor Tierney, President and Co-Founder of Lacrosse Training Center (LXTC) in Denver, Lori Hill and Jackie Bell, the Co-Directors of Landsharks Running Club in Colorado Springs, and Jimmy Moody, Olympic fencer and Air Force Academy coach.
"It was inspiring to see so many youth sports' group directors and coaches gathered in one place with the intention of providing the best coaching possible for their athletes," said Tierney. "I really enjoyed speaking with and learning from some fellow coaches on the panel, in which we talked about how values-based education can lead to performance and excellence both on and off the field for players, coaches, and parents. The USOC ADM and all their partners are truly building a great community that is dedicated to the well-being and success of all the athletic teams, groups, and associations across North America."
"Having TrueSport share an amazing panel of experts and sports ambassadors at the 2018 ADM Youth Sport Symposium was a great opportunity to educate key stakeholders in the 12 and under space," said Chris Snyder, Director of USOC Coaching Education. "Collaborating with TrueSport has provided us the ability to empower coaches with a variety of lessons and resources that will continue to enhance the development of youth sports in America for years to come."
---
For more information or media inquiries, click here.