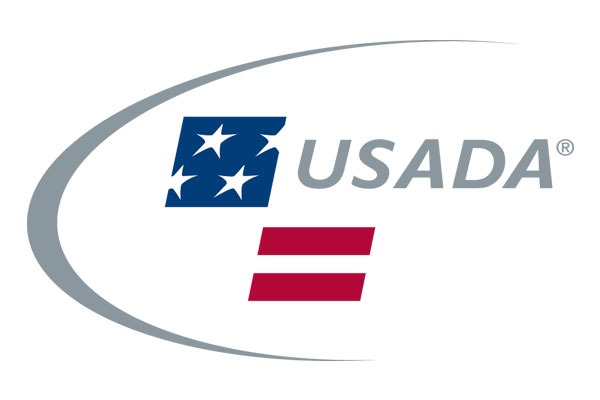 The U.S. Anti-Doping Agency (USADA) is excited to welcome two new members to its Board of Directors, Dr. Tobie Smith and coach Doug Beal, while also celebrating the reappointment of current board member Dr. Ken Wright. At the same time, USADA commemorates the end of a 12-year board commitment by Don Gambril, who was the first person to hold the organization's coach board member position.
An International Swimming Hall of Fame inductee, Gambril was an extremely successful collegiate swimming coach whose teams won five national titles and 16 league championships during his time at Long Beach State, Harvard University, and the University of Alabama. Gambril was also a four-time assistant coach for the U.S. Olympic swim team, and served as head coach of the 1984 Olympic Team in Los Angeles. Gambril has been a steadfast advocate for clean sport throughout his career and has made significant contributions on behalf of clean athletes since he joined the USADA Board of Directors in 2006.
With the close of Gambril's tenure, USADA welcomes Doug Beal to its board, thereby gaining the insight of another distinguished athlete and coach. After a decorated career as a national-level volleyball player, Beal went on to become the first U.S.A. National Coach to lead his team to the Olympic Gold, and his leadership also helped the U.S. Team acquire the coveted "Triple Crown" of volleyball: The Olympic Gold Medal (Los Angeles, 1984), the World Cup Gold Medal (1985) and the World Championship Gold Medal (1986). As a leader in the sport community, Beal has also served in various advisory roles, such as Advisor to the President's Commission on Olympic Sports.
Before starting her career in medicine, Dr. Tobie Smith was a world-class swimmer who raced in long-distance and open-water freestyle events, including the 25-kilometer open water event during the 1998 FINA World Championships in Perth, where she won gold as a member of Team USA. She also swam the English Channel in 1999 to celebrate earning her Master's degree, and later competed as a member of the 2003 FINA World Championship team in Barcelona. Now, Dr. Smith serves as the Medical Director for Health Care for the Homeless in Baltimore, MD, and as a faculty member at the MedStar Franklin Square Family Medicine Residency. She balances these roles with her appointment as Assistant Professor of Clinical Medicine at Georgetown School of Medicine.
In addition to welcoming new board members, USADA is celebrating the reappointment of Dr. Ken Wright, who will begin his second four-year term with USADA after joining USADA's Board of Directors in 2012. An internationally recognized expert in sports medicine, Dr. Ken Wright also serves as a Professor and Director of the Sport Management Program at The University of Alabama.
Along with this exciting news, USADA notes that it will also miss the services of former Paralympian Dr. Cheri Blauwet, who provided excellent leadership during her four-year term on the board and recently decided not to seek reappointment to a second term in order to pursue other opportunities within sport.
"We will greatly miss Dr. Blauwet and Don Gambril, whose guidance has supported USADA's growth and commitment to excellence, but we know that Dr. Smith and Doug Beal will help ensure that we are best prepared to serve clean athletes," said USADA Board Chair Edwin C. Moses. "We are also excited that USADA will continue to benefit from Dr. Wright's expertise in sports medicine, which has proved instrumental to USADA's mission."
---
For more information or media inquiries, click here.