This is Chaos – the little things in life that might throw you off when it comes to upholding anti-doping rules.
Last minute travel plans are inevitable for many athletes. If you're in the USADA Registered Testing Pool (RTP), remember to update your Whereabouts before you go to avoid anti-doping Chaos. Learn more at https://www.USADA.org/Whereabouts.
We all know this parent – the one who puts too much pressure on their kids and drives them away from sport…or into a win-at-all-costs mentality that threatens their health, their values, and the integrity of sport. So, take it from Chaos and skip the pressure. To learn how to support athletes and create a positive youth sport culture, visit TrueSport.org/parents.
Athletes in the USADA RTP are required to designate an overnight location on their Whereabouts, and if that overnight location changes for some reason, athletes need to update USADA. Visit USADA.org/Whereabouts for more information and ways to update.
Did you know that dietary supplements are post-market regulated? This means that no regulatory body approves the accuracy of the label or safety of the contents before they are sold to consumers, so products can be contaminated with illegal and prohibited ingredients that aren't listed on labels. And while you might be shaking your head at the ridiculousness of this Chaos situation, the reality is that supplement manufacturers could deliberately or unknowingly include harmful ingredients in their products and sell them undetected for months or years (or forever) before any regulatory agency takes action to remove the product from the market. Visit USADA.org/Supplement-Connect to realize, recognize, and reduce your risks from supplements.
 Dr. Chaos reminds athletes to check GlobalDRO.com before using any prescription medications.
And as always, remember to inform your physicians that you're subject to anti-doping rules!

Do you know how to avoid anti-doping CHAOS?
Check out the tools and resources you need to navigate substances, supplements, Whereabouts, and everything in between.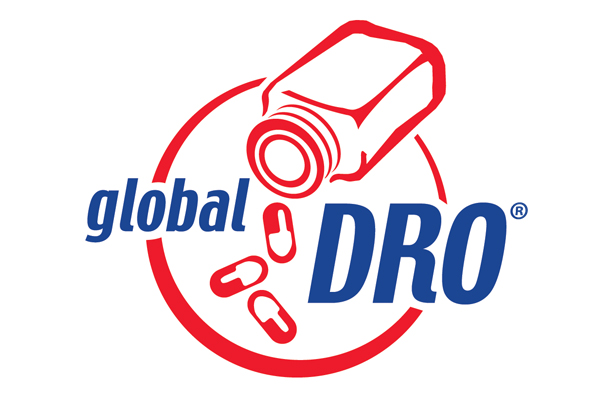 The Global Drug Reference Online (Global DRO) provides athletes and support personnel with information about the prohibited status of specific medications based on the current World Anti-Doping Agency (WADA) Prohibited List.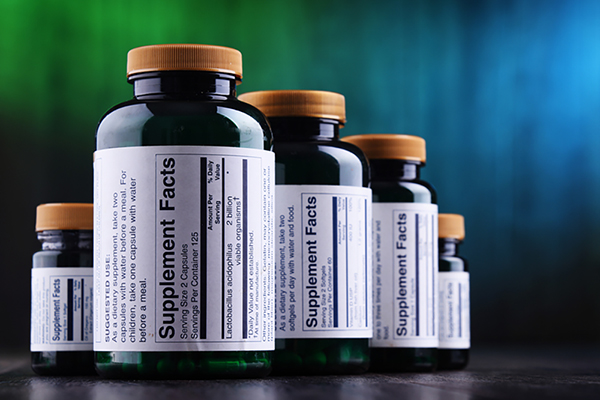 Unlike prescription and over-the-counter medications, you can't check supplements on Global DRO. Supplements are regulated differently than medications and always come with some level of risk for athletes. Visit Supplement Connect for more info.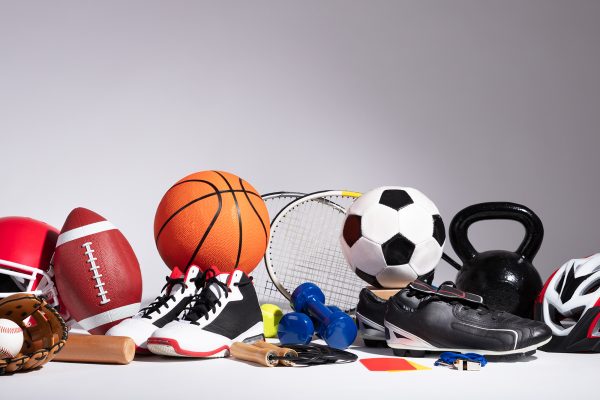 This Clean Sport Handbook is designed to provide athletes and athlete support personnel with a summary of the information needed to successfully participate in the anti-doping program governing their sport.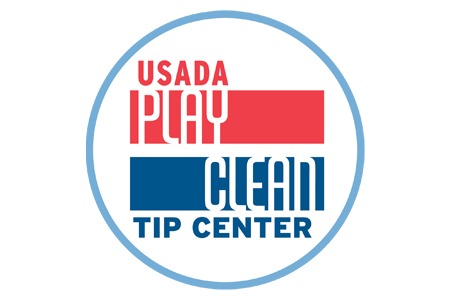 USADA is unwavering in its belief that every athlete has the right to compete on a clean and level playing field, free from the pressures and influences of performance-enhancing drugs. For this reason, USADA makes available a number of ways to report the abuse of performance-enhancing drugs in sport in an effort to protect clean athletes and promote clean competition.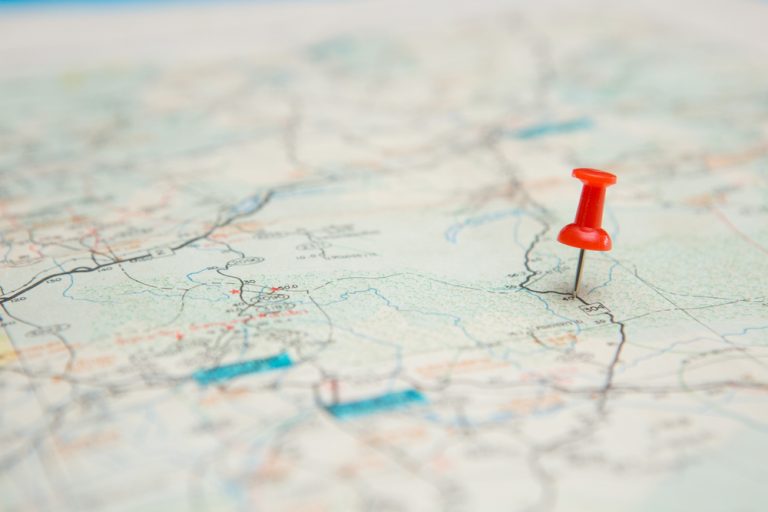 Athletes are subject to testing 365 days a year and do not have "off-seasons" or cutoff periods in which testing does not occur. Whereabouts information (dates, times, locations, etc.) is information submitted to USADA by an athlete that allows the athlete to be located for out-of-competition testing.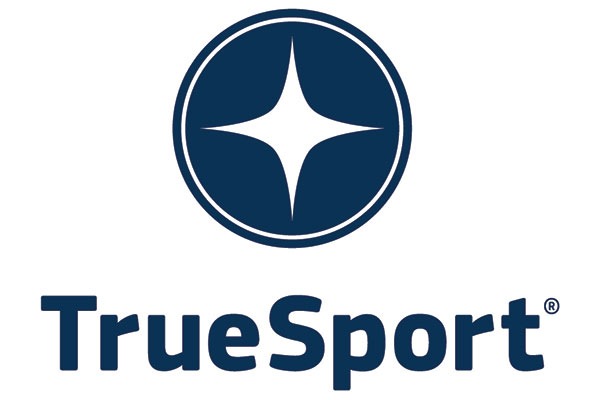 The TrueSport mission is simple and bold: to change the culture of youth sport by providing powerful educational tools to equip young athletes with the resources to build life skills and core values for success on and off the field.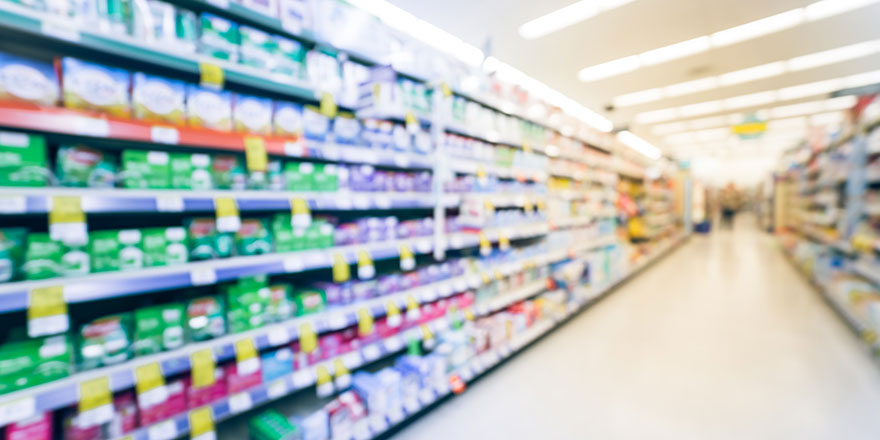 There are many popular over-the-counter products used for everyday ailments that can cause a positive test if used in-competition. More specifically, many cold and flu medications and inhalers contain stimulants that are prohibited in-competition. Read more to learn how athletes subject to anti-doping rules can safely use cold and flu products.
Read More »