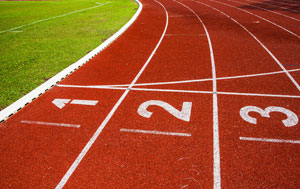 The United States Anti-Doping Agency announced today that Remi Korchemny (Castro Valley, Calif.) withdrew his challenge to the anti-doping rules violations charged against him by USADA.  Additionally, Korchemny has agreed that he is no longer eligible for participation in any sport organization that recognizes the World Anti-Doping Code, including the International Association of Athletics Federations, USA Track & Field and the United States Olympic Committee.
A veteran track coach, Korchemny pleaded guilty in the BALCO case to a misdemeanor charge of misbranding a prescription drug.  This plea formed the basis of USADA's case.
USADA is responsible for the testing and results management process for athletes in the U.S. Olympic and Paralympic Movement. USADA is equally dedicated to preserving the integrity of sport through research initiatives and educational programs.
---
For more information or media inquiries, click here.