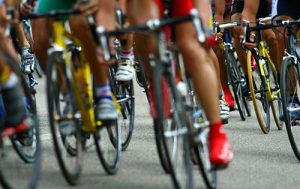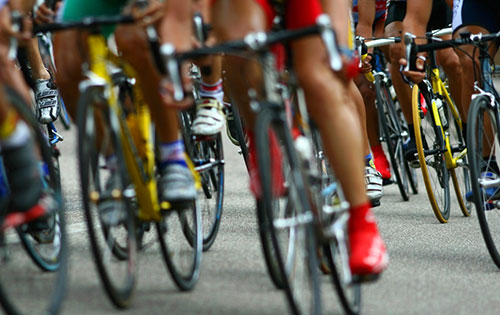 The United States Anti-Doping Agency (USADA) announced today that Stephen Alfred of Capitola, Calif., an athlete in the sport of cycling, accepted an eight-year suspension after testing positive for exogenous testosterone or its precursors and for human chorionic gonadotrophin (hCG).
Alfred, 39, tested positive for exogenous testosterone or its precursors and for an elevated testosterone to epitestosterone (T/E) ratio in an out-of-competition test conducted by USADA on May 28, 2006.  He tested positive for hCG on June 10, 2006 at the Pan American Cycling Championships in Brazil.  The two positives are considered one doping offense according to the World Anti-Doping Code.
Exogenous testosterone and its precursors and hCG are classified as prohibited substances under the rules of the Union Cycliste Internationale (UCI), the international federation for the sport of cycling, and USADA, both of which adopted the World Anti-Doping Code and the World Anti-Doping Agency's (WADA) Prohibited List.
Alfred previously tested positive for the prohibited substance norandrosterone at the 1998 Commonwealth Games in Kuala Lumpur, Malaysia.  It was determined that a reduction in the period of ineligibility for his second doping offense from the otherwise applicable lifetime period of ineligibility was justified given the nature and circumstance of this first doping offense for which Alfred received a reduced suspension of six months.
Alfred's eight-year period of ineligibility commenced January 30, 2007, the date he accepted the sanction. Additionally, his competitive results obtained on and subsequent to May 28, 2006 are disqualified and Alfred forfeits any medals, points and prizes.  USA Cycling, the national governing body for the sport in the United States, will carry out the sanction.
USADA is responsible for the testing and results management process for athletes in the U.S. Olympic and Paralympic Movement. USADA is equally dedicated to preserving the integrity of sport through research initiatives and educational programs.
---
For more information or media inquiries, click here.