By competing at the highest levels of a very physically demanding sport, I know that nutrition is incredibly important when you want your body to compete at its best. Food is the fuel we put in our body. If we want to get the ultimate energy out of what we consume, we need to make sure we are eating the right products, with the right nutrients that our bodies need. Just like certain cars function best on different kinds of gas, our bodies are the same.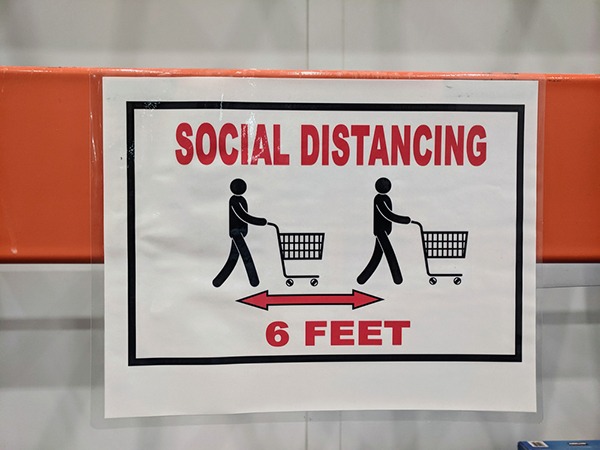 Although I'm an elite athlete, that doesn't mean that what I spend on food and healthy fuel is inconsequential. Especially during the pandemic, I've had to watch my spending a lot more because tournaments were cancelled, which is where I make most of my income in the form of prize money. In a way, this has been great because it has forced me to get creative in how I shop and find ways to make my food last. 
I think my favorite bargain strategies all relate to where and what I shop for. For example, instead of shopping at organic stores or places like Trader Joe's, I'll do my shopping at places like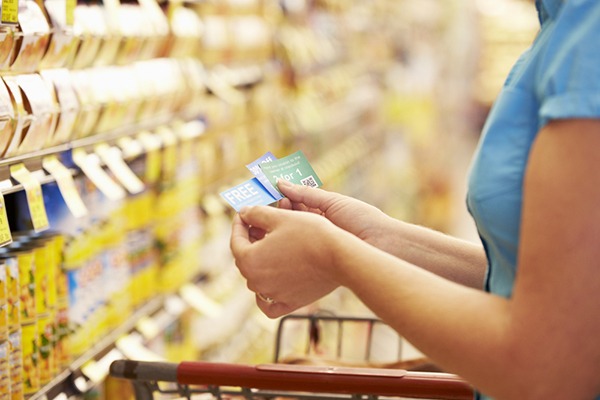 Target or supermarkets that have a lot of coupon offerings. Target has great deals on food and their own brand, which I use for cereals, dairy, and lots of other household products. They're cheaper, and just as good! I also do some of my shopping at Costco now, especially for household products such as toiletries or even produce. I try to eat fruits and veggies regularly, so it doesn't really go to waste when I buy in bulk. My last tip is to buy frozen berries. I use mine in yogurt bowls, but they're great for smoothies too, and being frozen makes them last way longer than when you buy fresh. 
When shopping, I also try to avoid fruits and other products that are out of season because they are usually more expensive, as well as miscellaneous products that I know I don't really need. For example, I like avocado, but I can save by making these into more of a treat as opposed to a regular purchase since they can be more expensive. If needed, I'll also skip organic varieties that have a higher price point.
Overall, it helps to really plan out your shopping list prior to going to the store…I know it helps me avoid non-essential purchases. Also, never shop for food when you're hungry!! I've learned that lesson the hard way.
About Dana Mathewson
A wheelchair tennis athlete, Dana Mathewson reached the highest echelon of para sport with her performance at the 2016 Paralympic Games in Rio, where she competed in both singles and doubles. The same year, Mathewson also competed in the Japan Open and the British Open, reaching the doubles quarterfinals in the latter event. The nine-time World Cup team member has continued to advance her career in recent years, taking home a doubles gold and a singles bronze at the 2019 Parapan American Games. Mathewson also completed her clinical doctorate degree in audiology in 2020.
What is food-first nutrition?
Every athlete wants to reach their peak performance, which often means pushing harder and longer in training and in competition. In the quest to reach their maximum potential, many athletes know that good nutrition is critical, but they may also look to the latest supplements and trendy diet regimens to give them that extra boost.
Some athletes, on the other hand, have found that a food-first approach is all they need to achieve peak performance. While some athletes may need to supplement their dietary intake because of a medical condition, many athletes can properly fuel their bodies and meet all their bodies' needs with the right food.
In the Food-First Nutrition series, Olympians, Paralympians, and elite athletes share how they maintain the strength and energy they need to compete at the highest levels of sport through a food first approach. For more information on the best foods for athletes, check out the TrueSport Nutrition Guide.