As an Olympic hopeful training for Tokyo 2020 at the Olympic and Paralympic Training Center, I'm responsible for making sure that my body is free of prohibited substances. Even as a super heavyweight boxer, I know that I can get the nutrients I need to perform at my best without supplements. But to do that, I have to be mindful of what foods I'm consuming from the various food groups and when I'm eating them.
I usually balance my food groups based on my training and competition schedule. My food intake and choices fluctuate based on the length and intensity of my training regimen. For example, on days when I have long practices and high intensity training, I increase my carbohydrate intake.
THE SCIENCE: As an athlete's training and competition level increases, the body's energy demands also increase. Several energy systems in the body can provide athletes with fuel as long as they are consuming the proper foods. One energy system relies totally on carbohydrates while another uses carbohydrates as well as fats.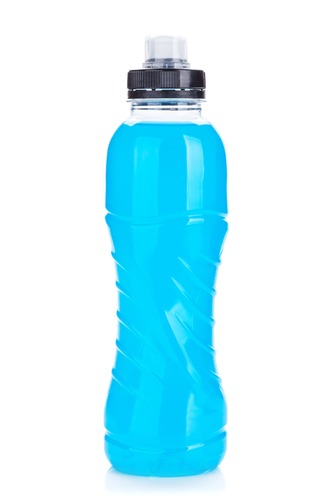 I always hate to go to practice hungry. So, I eat a small meal before and after each session. These meals consist of a lean source of protein, coupled with a carbohydrate, to give my body what it needs for competition and to maintain optimal levels of energy that I need for training. I also stay hydrated by drinking plenty of water and sports drinks with a 6-8 percent carbohydrate concentration rate.  
THE SCIENCE: Carbohydrate intake before and after exercise can help to restore sub-optimal glycogen stores, which is critical for prolonged periods of exercise. Adding small amounts of protein can aid in regulating energy levels by slowing down carbohydrate absorption, delivering the carbohydrates to the working muscles at a more consistent rate over time.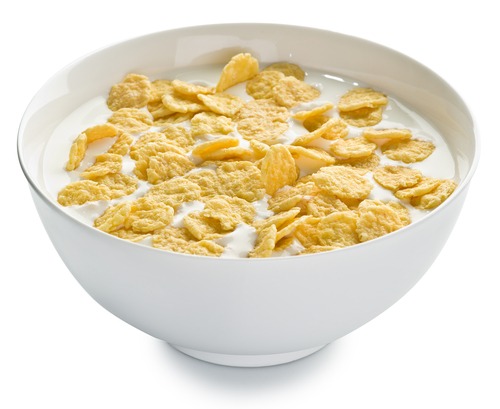 After practices, I like to eat foods that are higher in carbohydrates and include some protein, such as cereal with milk, trail mix, low-fat chocolate milk, or Greek yogurt with strawberries. This allows my body to replenish itself and ensures muscle restoration.
THE SCIENCE: In addition to meat sources of protein, dairy products, nuts, and seeds are all rich sources of protein and can easily be added to any meal or snack.
About Richard Torrez Jr.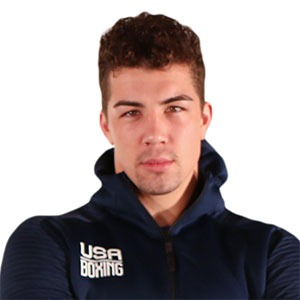 Richard Torrez Jr. is a Team USA super heavyweight boxer who took first place at the 2017 and 2018 Elite National Championships. He also took first at the 2013 and 2014 Junior National Championships and at the 2015 Youth National Championship. Most recently, he took third at the Pan American Games Qualifier in 2019. Richard is also a TrueSport Ambassador.
What is food-first nutrition?
Every athlete wants to reach their peak performance, which often means pushing harder and longer in training and in competition. In the quest to reach their maximum potential, many athletes know that good nutrition is critical, but they may also look to the latest supplements and trendy diet regimens to give them that extra boost.
Some athletes, on the other hand, have found that a food-first approach is all they need to achieve peak performance. While some athletes may need to supplement their dietary intake because of a medical condition, many athletes can properly fuel their bodies and meet all their bodies' needs with the right food.
In the Food-First Nutrition series, Olympians, Paralympians, and elite athletes share how they maintain the strength and energy they need to compete at the highest levels of sport through a food first approach. For more information on the best foods for athletes, check out the TrueSport Nutrition Guide.