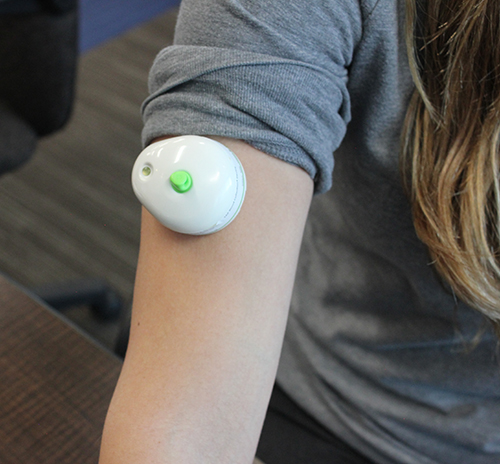 As part of a pilot program for a new blood collection process, USADA conducted voluntary testing with the new TAP™ device before the 2018 Boston Marathon. TAP, the world's first push-button blood collection device, is designed to improve the athlete experience, enable more blood collections, and increase sample longevity.
Four USADA Doping Control Officers (DCOs) who test athletes shared their experiences with the TAP device, athletes' feedback on the new blood collection process, and what the device means for clean sport.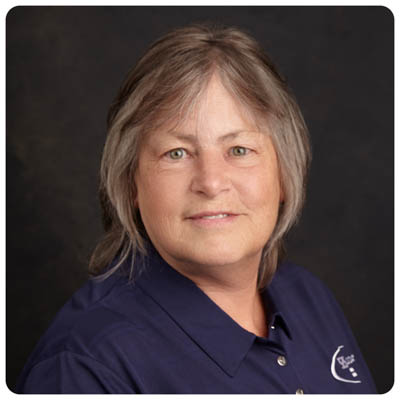 Dawn Lambert
After working the Boston Marathon, I'm 100% on board with the TAP device. It absolutely simplifies the blood collection process for both athletes and DCOs. During the pre-comp testing, athletes were skeptical at first, but all the athletes who participated successfully provided samples and had positive feedback after the TAP collection. It also sounded like many were also looking forward to the possibility of this method becoming more common.
The TAP process really supports our mission to maintain the integrity of the competition and protect the rights of athletes because it makes the blood draw process less invasive and easier to execute. The amount of blood drawn is minuscule, there is no discomfort for athletes, and the supplies required are minimal compared to venous draws …these are all good things.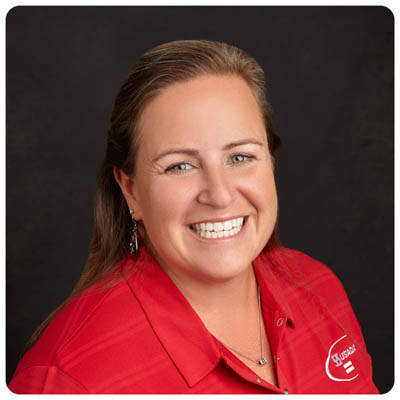 Danielle Miller
For the most part, blood collections have always required a Blood Collection Officer (BCO) and a DCO, which makes it challenging to complete blood draws at large events, and with athletes who live in more remote locations. I really believe the TAP device will make the blood collection process much easier and more frequent.
At the Boston Marathon, many athletes were very interested in the new method and asked lots of questions about it. And athletes seemed to appreciate that USADA is looking at less invasive ways to collect blood. With it being so minimal and virtually painless, I think TAP will be an especially great method for athletes who have a fear of needles.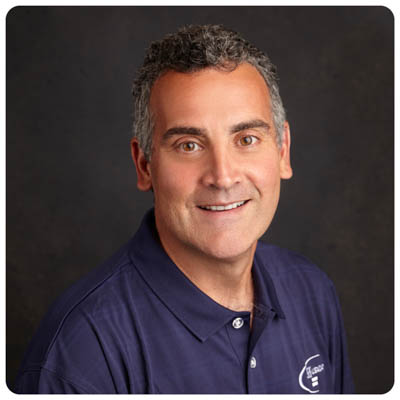 Rob Ciarlo
The athletes who chose to participate in the pilot TAP testing at the Boston Marathon raved about the process and were really excited about having a less-intrusive procedure. They liked that the TAP device was quick, pain-free, and left them with no bruising or discomfort. Basically, they felt that it was SO MUCH better than a traditional blood draw!
The TAP pilot program shows athletes that USADA is committed to their well-being. It's clear that USADA is willing to invest in the technology that advances clean sport, while keeping the health and well-being of athletes at the forefront.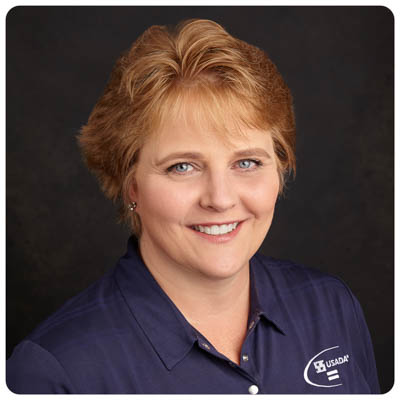 Susan Gruber
Having tried the TAP myself, I know how much better it is than a traditional blood draw, and I'm excited to have this as a collection option in the future. Several athletes have said they are looking forward to this new collection method too! I really do believe the TAP will simplify our tests.