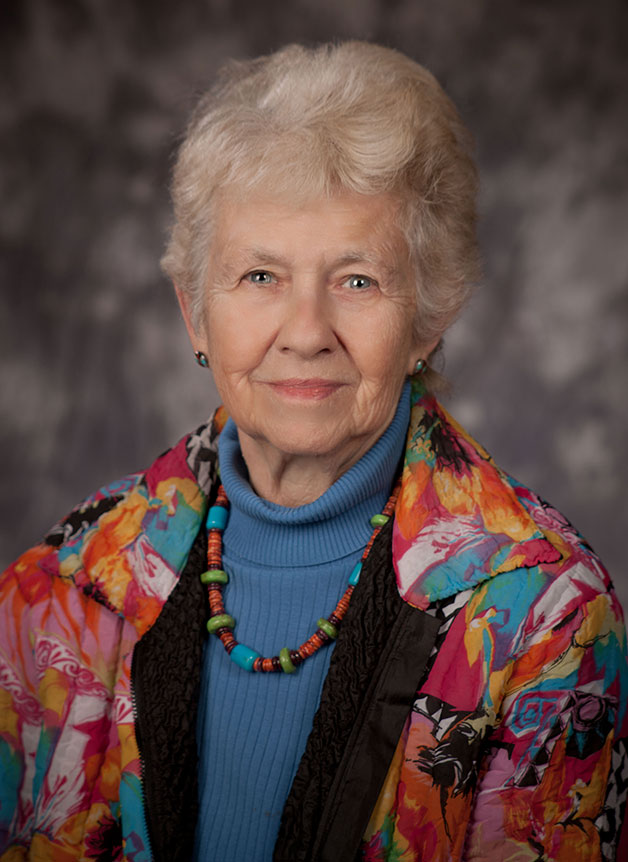 With heavy hearts, we remember and honor the life of Dr. Jean Fourcroy, a treasured member of the medical community and an instrumental part of USADA's growth as one of its founding board members.
Before becoming a leader in the field of urology, Dr. Fourcroy earned a BA at age 34, followed by a PhD in Anatomy from University of California, San Francisco, and an MD from Medical College of Pennsylvania at the age of 42. In 1999, Dr. Fourcroy capped off her remarkable academic career with an MPH from the Medical College of Wisconsin.
Well-regarded as one of the sharpest minds in her field, Dr. Fourcroy became the fifth woman in America to be certified as a urologist and soon she was recognized as an expert in the area of male and female fertility. Dr. Fourcroy leveraged this expertise to enjoy a long and successful career in research, clinical practice, regulatory work, and teaching. Over the years, she served on the faculty at Rutgers University Medical Center and worked at the Bethesda Naval Hospital as a Captain in the U.S. Navy, while also finding time to review drug and device applications for the Food and Drug Administration.
In addition to her many professional pursuits, Dr. Fourcroy was a dedicated mentor to women pursuing careers in medicine and she was the founder of the Society of Women in Urology. Dr. Fourcroy also held leadership roles in various associations, including the American Medical Women's Association, the American Andrology Society, the Washington Academy of Medicine, and the Society for the Study of Reproduction.
In recognition of her many achievements, Dr. Fourcroy was presented with the Presidential Citation Award from the American Urological Association and named 1996 Woman of the Year by the Women's Medical Association of New York City.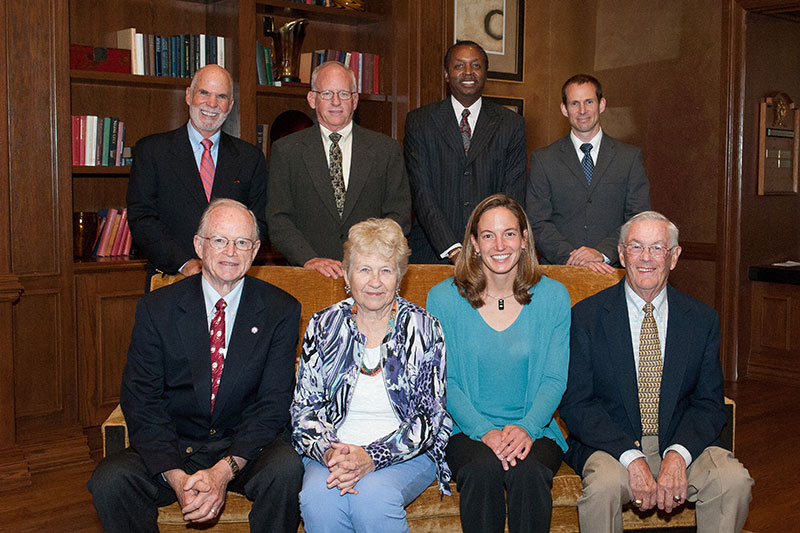 With her extensive understanding of steroids and hormones and their effects on human physiology, Dr. Fourcroy became one of the original members of the USADA Board of Directors, serving from 2000 until 2012. Dr. Fourcroy was a staunch supporter of scientific excellence in anti-doping, but she was proud to point out that she was a relative novice in the world of sport. As in every endeavor that she undertook, however, she enthusiastically immersed herself the field, which resulted in her serving as editor of a book entitled "Pharmacology, Doping and Sports" in 2009.
An inspiring friend and colleague, Dr. Fourcroy will be greatly missed and warmly remembered by all who knew her.