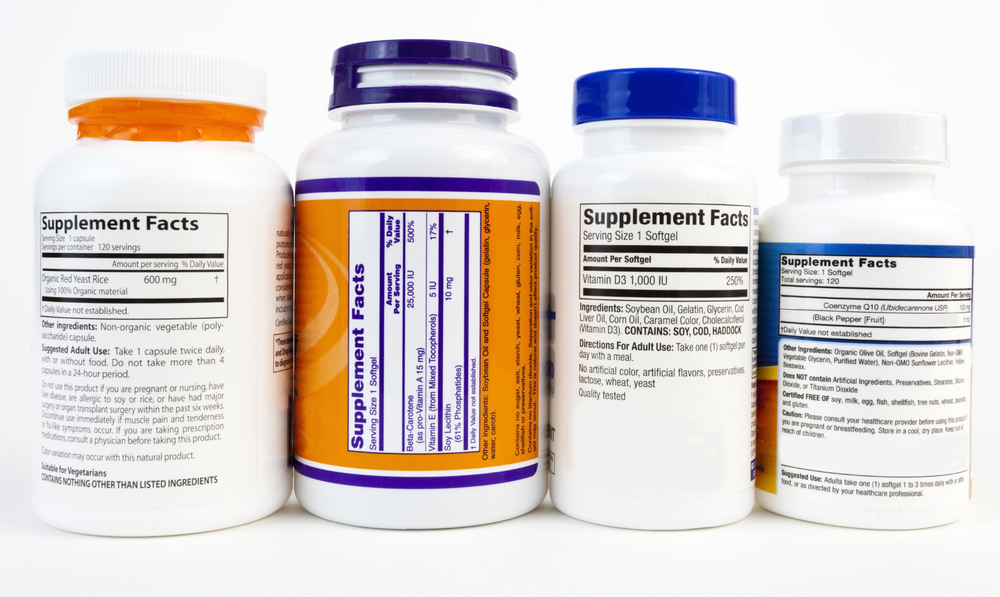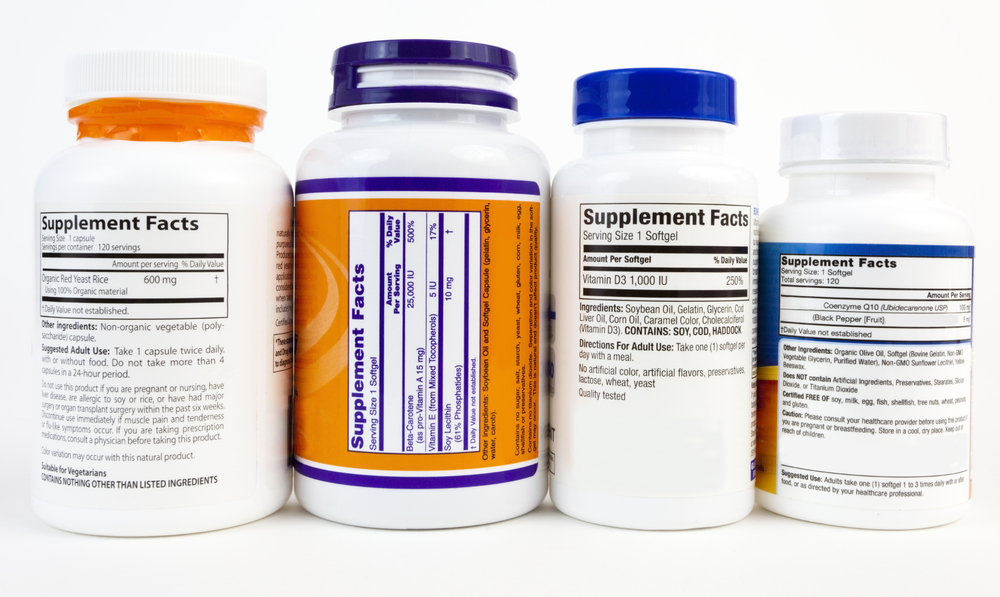 If you are looking for a dietary supplement, it's probably because you have already clearly identified the dietary ingredient(s) that you need more of. Therefore, you will be looking at the supplement ingredient list to ensure that the product has only the ingredients that you need and in the right amounts. If this is not the case, then what is it that you are looking for?

You should review the supplement ingredient list carefully. Are there ingredients on the label that you don't recognize? If so, find out what those ingredients are before taking the supplement. Many athletes may believe that the more ingredients in a supplement the better, but this is not true. The more ingredients there are in a product, the more that can go wrong. Each ingredient must be sourced from a supplier and every extra ingredient adds an extra layer of risk for poor quality ingredients or contamination during storage or the manufacturing process. In the case of long and complicated ingredient lists, more is not more.

Additionally, there are several ingredients that should raise a red flag of danger for an athlete, and these are highlighted here.

FDA Ingredient warnings

The FDA periodically issues safety alerts about certain ingredients. Examples of such ingredients are listed below, and more information can be obtained by visiting the FDA website.


aristolochich acid

coloidal silver

comfrey

ephedrine alkaloids

kava

Lipokinetix (a weight loss product)

Liqiang 4

PC SPRES and SPED

Red yeast rice

St. Johns Wort and Indinavir

Tiractricol