Andreas Krieger: Heidi's Farthest Throw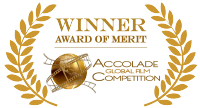 This short documentary film explores the tragic consequences of doping through the eyes of former East German shot putter, Heidi Krieger, and is a testament to the perils of doping. Krieger was unknowingly subjected at a young age to a state-supported systematic doping campaign that valued medal counts over the well-being of athletes. In the film, Krieger describes the often complicated effects of extensive doping on young athletes, and his subsequent long and painful search for gender identity. As a man, Krieger is now known as Andreas.
Read the press release or learn more about the Andreas Krieger story.

This film was produced in collaboration with the German National Anti-Doping Agency (NADA).
First Time Competing? Anti-Doping 101
Entering your first event where there could be drug testing? Are you looking to understand the basics of drug testing and don't know where to start?
Who can be Tested?
Checking Medication
Do you Need a TUE?
Understand Sample Collection
Getting Results
Athlete Handbook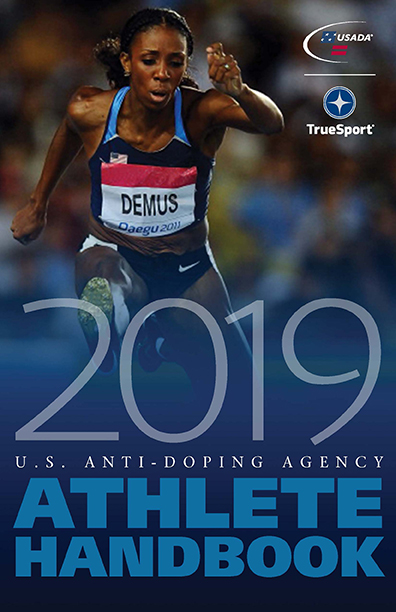 USADA's Athlete Handbook is our most comprehensive anti-doping resource for athletes, parents, coaches and support personnel.
USADA Educational Webinar for Non-National Athletes
What's In Your Dietary Supplement Bottle?