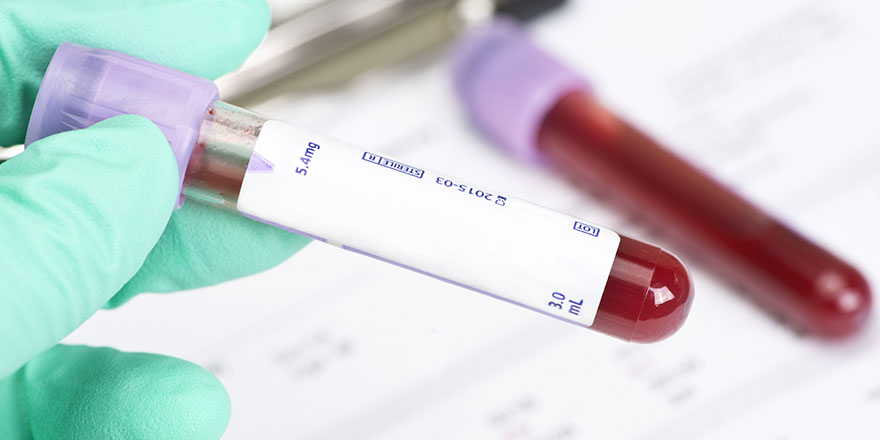 Insulin-like Growth factor-1 (IGF-1) is a prohibited substance on the World Anti-Doping Agency (WADA) Prohibited List. It is included in the class of peptide hormones, growth factors and related substances. IGF-1 is produced in response to physiological or pharmaceutical growth hormone (GH), and is responsible for many of the anabolic effects of GH. It can enhance the production of lean muscle as well as aid in recovery time, but when used without medical necessity, exogenous IGF-1 can cause serious harm.
The WADA Prohibited List bans the use of exogenous IGF-1 at all times, both in-competition and out-of-competition. All forms of exogenous IGF-1 are prohibited at all times, and any substance containing any form of exogenous IGF-1 should be considered prohibited. For a substance or method to be included on the WADA Prohibited List, the substance or method must meet any two of the following three criteria:
1) It has the potential to enhance or enhances sport performance
2) It represents and actual or potential health risk to the athlete
3) It violates the spirit of sport
Harmful Effects
Although the effects of IGF-1 are well examined, the distribution and utilization for its proper medical use in humans in the pharmaceutical market is extremely limited. As a result, the potential for harm and misuse is very high.
Despite the purported effects on athletic performance, serious health risks are associated with a healthy individual abusing IGF-1. Similar to GH abuse, acromegaly, a long-term condition in which the body tissues get larger over time, as well as non-reversible side effects to the heart, joints, and liver may occur.
Detecting IGF-1
Unlike anabolic steroids or other more easily detected substances, hormones, growth factors and related substances like hGH and IGF-1, which mimic hormones naturally produced in the body, provide a more difficult challenge to detect.
While IGF-1 can be identified in urine, there is no current criterion for detecting abuse in this way. The concentration of IGF-1 in blood is used as one factor in the biomarker test for GH abuse. Anti-doping authorities can successfully monitor an athlete's use of this class of substances by examining an athlete's blood profile over-time. This process of longitudinal data collection, commonly referred to in sport as the biological passport, looks for variations of an individual athlete's biomarkers to determine the likelihood of doping.
IGF-1 Availability
Exogenous IGF-1 should only be used when it is medically necessary and is done under the care of a physician. Pharmaceutical grade IGF-1 are not widely available and as a result, it should be noted that products claiming to contain IGF-1, may not actually contain IGF-1 at all, or may contain a very diluted form of the substance, or other potentially harmful substances. However, consistent with the WADA Code, if an athlete intentionally seeks to enhance their performance with a prohibited substance or method, this may result in an anti-doping rule violation.