Athletes…you train day in and day out, and you have countless people helping you along the way. But do you know who is really in your corner? Do they have your best interests at heart? Have you ever felt pressured to move forward in a direction that made you uncomfortable?
What is the Prohibited Association Rule?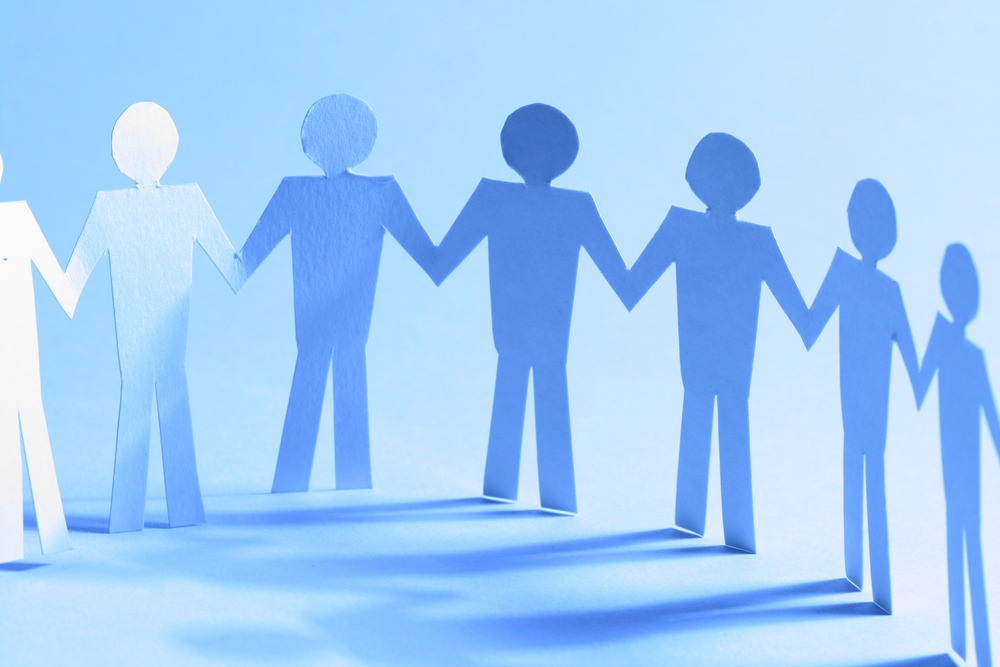 The World Anti-Doping Agency (WADA) recognizes that athletes who want to cheat typically do not do so alone. More often than not, there are people alongside them encouraging and aiding them in their cheating practices. In order to help stem this tide and protect competitors from people who would use their position of power or influence to prey on athletes, the World Anti-Doping Code prohibits an athlete from KNOWINGLY getting assistance from coaches, trainers, physicians, or other athlete support personnel who are sanctioned and/or criminally convicted of doping. Some examples of assistance include obtaining training, nutrition, or medical advice, and/or allowing the individual to serve as an agent or representative.
There are three types of prohibited association:
Associating with an athlete support person who is serving a period of ineligibility or any type of sanction for an anti-doping rule violation.
Associating with someone who has been convicted or found in a criminal, disciplinary, or professional proceeding to have engaged in conduct which would have constituted an anti-doping rule violation under the World Anti-Doping Code. This disqualifying status will be in force for six years from the criminal, professional, or disciplinary decision or the duration of the criminal, disciplinary, or professional sanction imposed.
Associating with someone who is serving as a front or intermediary for an individual described in the above.
 Why was it enacted?
The prohibited association rule was introduced in the 2015 World Anti-Doping Code as a means of ensuring that athletes or other parties who have committed anti-doping rule violations do not try and gain a position of power in an athlete support role.  
What is the penalty for violating the rule?
First and foremost, it is important for athletes to realize that they are not in violation of the prohibited association rule unless they associate with an individual in a professional- or sport-related capacity while KNOWING the individual is serving a sanction for an anti-doping rule violation or is otherwise convicted of a doping offense. However, anti-doping organizations are not required to notify an athlete or other person about a prohibited individual's status prior to alleging a violation, provided there is evidence that the athlete knew the individual was sanctioned or convicted.
With respect to the possible penalties, a violation of the prohibited association rule may result in up to a two-year period of ineligibility for the athlete who knowingly associates with a sanctioned/convicted individual.
In order to protect the integrity of sport, all athletes and athlete support personnel are encouraged to be aware of who they are associating with when it comes to their athletic careers.
Click here for a list of athlete support personnel currently sanctioned.