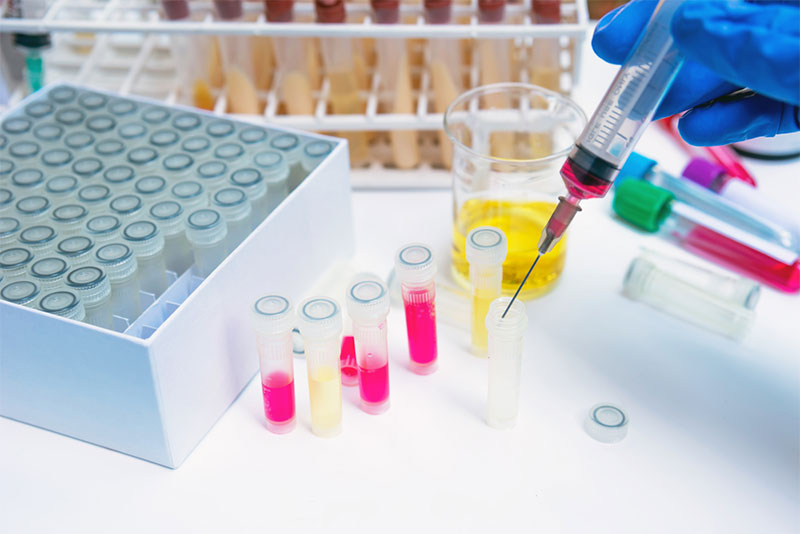 In light of significant and ongoing advancements in laboratory testing methods, USADA is retesting stored samples using the latest technologies, which empower more sensitive screening and longer detection windows.
Under the 2015 World Anti-Doping Code, USADA can retest stored urine and blood samples for up to 10 years, which helps to deter doping by ensuring that the few athletes who are not caught today, can and will be caught tomorrow. As routine practice, USADA stores thousands of urine and blood samples from athletes in Olympic, Paralympic, and Pan-American sport.
In 2016, USADA retrieved and retested 81 urine samples for prohibited growth hormone (GH) releasing factors like Growth Hormone Secretagogues (GHS) and GH-Releasing Peptides (GHRPs). The retested samples were from a range of athletes, including multiple elite athletes who represented the U.S. in the Rio Olympic and Paralympic Games. While none of the retested samples contained prohibited peptides, USADA now screens for many prohibited peptide substances as part of its routine screening protocol.
USADA also retested 71 blood samples collected out-of-competition before the 2012 London Olympic Games using the newly WADA-approved GH Biomarkers Test, which was developed by a Working Group established through the Partnership for Clean Competition. Unlike the former hGH Isoforms Test, the new GH Biomarkers Test extends the detection window for exogenous GH-use by measuring two biomarkers: Insulin-like Growth Factor-I (IGF-I) and amino-terminal pro-peptide of type III collagen (P-III-NP). To further maximize detection and deterrence, USADA has incorporated the new GH Biomarkers Test into its routine blood testing.
With the most advanced testing methods and a comprehensive retesting program, USADA is helping to ensure that those who cheat are exposed, and that every athlete is given the opportunity to compete clean and win.