I was just 16 when I first competed at the Olympic Games, but even then, I knew how important it was to fuel my body with healthy, nutritious foods. I've actually learned since then that I also need to be eating more food to make up for all the calories I burn through gymnastics! That means finding and consuming more foods that work for my body and my workouts.
I take a food-first approach to performance because I know that I can get the energy and protein I need from foods. If I need more protein for recovery, I eat chicken, and if I need more energy, I eat carbs like bread and rice. My nutritionist even has a rule of thumb that while vegetables are carbs, they don't count as carbs on your plate, so I have to make room for brown rice, quinoa, or some kind of grain along with the veggies. She didn't have to tell me that rule twice!
THE SCIENCE: Several energy systems in the body can provide athletes with fuel as long as they are consuming the proper foods. One energy system relies totally on carbohydrates, while another uses carbohydrates and fats. When an athlete works near or at maximal intensities, carbohydrates are the prime fuel the body can use.

When it comes to all-day fueling with food, here is how I apply some of those best practices.
Breakfast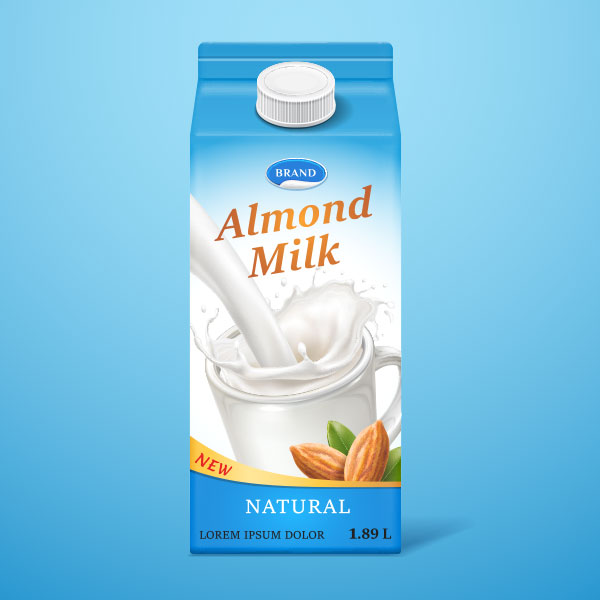 On a day when I don't practice until the afternoon, I'll go all out for breakfast with scrambled eggs, turkey, and cheese. Then I will eat a light lunch, with a snack in between. On mornings that I have somewhere to be, like physical therapy, I'll do something a little quicker like yogurt or fruit. I'll usually make oatmeal the night before or prep something small because I won't have time to make food in the morning. No matter what I have, almond milk always makes an appearance. It goes in my coffee, my oatmeal, my cereal, and even my eggs!
Lunch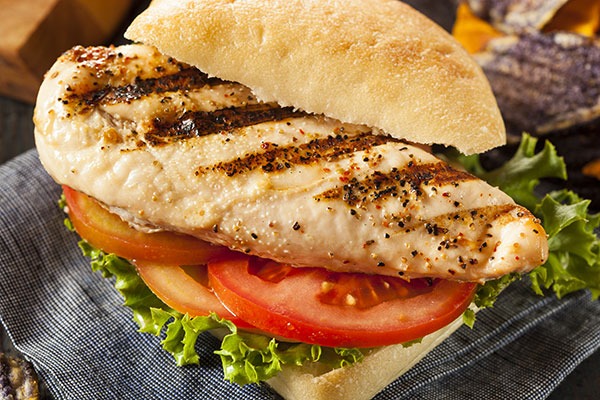 Since I have to get in so many healthy calories, it's really important for me to include a wide range of nutrients in every snack or meal. If I have a sandwich at lunch, I'll pack it with grilled chicken or turkey. Lunch is typically light so I can train after and I'll often have a salad, which means I throw in nuts, fruits, and meat just to make sure I have everything.
Dinner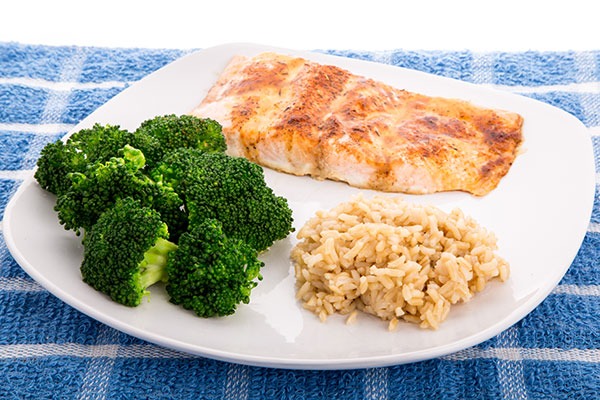 My go-to dinners are pretty standard. It's carbs, vegetables, and a protein. For the carbs, it's usually brown rice or quinoa, but rarely bread because I like keeping that for the morning. The protein is usually grilled chicken or salmon because I feel the best when I eat those proteins. I also make sure I'm loading up on vegetables. I never used to eat my vegetables as a kid and now that I'm older, I'm like, "Ugh, I guess I have to!"
THE SCIENCE: An important component of the recovery process is consuming both carbohydrates and protein shortly after exercise to restore muscle glycogen and stimulate muscle protein synthesis.

Snacks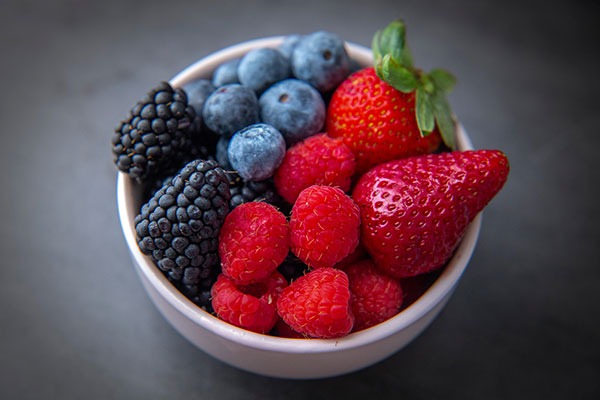 It took me a while to stop eating 1,001 snacks and to actually start eating big meals because I am such a snacker. But as I continue to train for Olympic competition and spend hours in the gym, I might not be getting everything in my meals, so I have to snack to make sure I'm hitting my nutrient requirements. I typically snack on a lot of fruits, like berries and bananas, and a lot of nuts. I also try to stay away from protein bars because you never know what's in them. So sometimes me and my friends will make our own and we'll just get some granola, drizzle honey, throw a couple of chocolate chips in there, and freeze it.
Takeaway
My nutrition strategy is all about listening to my body and finding what works for me. I'm not calorie counting and tracking everything, but I'm still a big fan of being invested in what I'm eating, knowing what I'm eating, and knowing what's in it. I don't want to eat numbers…I just want to eat! Sometimes I'll eat the recommended amount of carbs and my body says, "I want more," so I'll eat more. It's not about overdoing, but it is about listening.
About Laurie Hernandez
Laurie Hernandez began earning acclaim in the gymnastics world in 2013 and secured numerous podium moments over the next few years. At just 16, Laurie earned a place on Team USA for the 2016 Olympic Games in Rio and went on to win a team gold and a silver medal in beam. Shortly after, she became the youngest celebrity to win on the show "Dancing with the Stars."
What is food-first nutrition?
Every athlete wants to reach their peak performance, which often means pushing harder and longer in training and in competition. In the quest to reach their maximum potential, many athletes know that good nutrition is critical, but they may also look to the latest supplements and trendy diet regimens to give them that extra boost.
Some athletes, on the other hand, have found that a food-first approach is all they need to achieve peak performance. While some athletes may need to supplement their dietary intake because of a medical condition, many athletes can properly fuel their bodies and meet all their bodies' needs with the right food.
In the Food-First Nutrition series, Olympians, Paralympians, and elite athletes share how they maintain the strength and energy they need to compete at the highest levels of sport through a food first approach. For more information on the best foods for athletes, check out the TrueSport Nutrition Guide.