Athletes from a wide range of sports, ages, and competition levels are subject to USADA testing, which means that they will interact with USADA Doping Control Officers (DCOs) all over the world. These DCOs are responsible for managing the sample collection process to protect the integrity of the sample and ensure that athletes' rights are protected throughout the collection session. In practice, the DCO typically notifies the athlete, initiates the sample collection session, observes the athlete as they provide a sample, and assists with the collection equipment and paperwork as needed.
DCOs play a critical role in USADA's effort to preserve the integrity of clean sport, but just as importantly, they help define the athlete experience in regards to anti-doping. As such, USADA DCOs are held to a particularly high standard, meaning athletes can expect the following qualities and behaviors.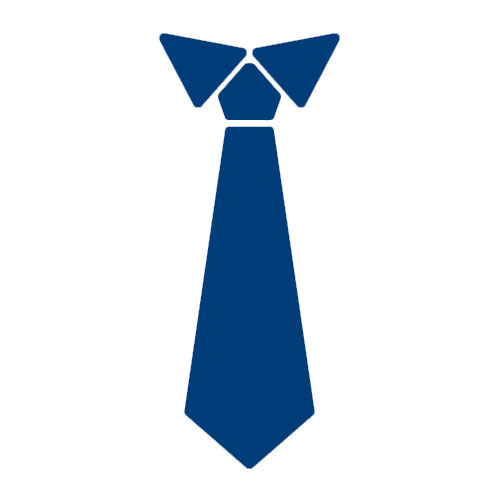 Professional
It's no secret that the sample collection process can be discomforting, especially if it's an athlete's first time providing a sample. Knowing that, USADA DCOs conduct each collection session as a clinical and routine procedure, all the while striving to put athletes at ease. USADA DCOs attempt to make the session as comfortable as possible for athletes while also upholding the protocols outlined in the World Anti-Doping Agency (WADA) International Standard for Testing and Investigations.
Many USADA DCOs take on this role already having medical expertise, whether it's experience as an emergency medical technician or phlebotomist, or they have a background in anti-doping. Regardless, every USADA DCO undergoes extensive hands-on training and a rigorous certification process before entering the field. USADA DCOs also attend bi-annual training sessions, where they must pass a recertification exam.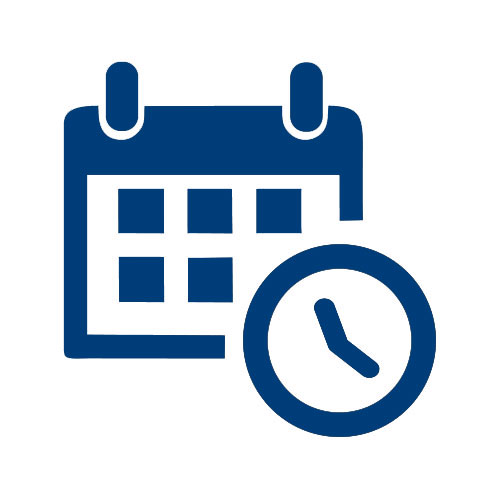 Accommodating
Athletes have both rights and responsibilities when it comes to testing, including the right to complete a training session or other activity while the DCO or notifying chaperone observes the athlete for an out-of-competition test. Athletes in USADA's Whereabouts testing pools (RTP and CAP) are also required to file Whereabouts and be available for no-notice testing at any time. These rights and responsibilities are key to ensuring that USADA maintains a robust anti-doping program that protects clean sport and athletes' rights.
While USADA DCOs are charged with upholding testing protocols, they also have athletes' wellbeing at the forefront of their minds and understand that athletes are people with busy lives, responsibilities, and pressing concerns that aren't related to anti-doping. With this in mind, USADA DCOs will try to be as accommodating as possible when it comes to testing and working around athletes' lives. For example, a DCO will always give athletes plenty of time to celebrate a podium moment or engage with media after notifying them for an in-competition test.
However, DCOs do have to comply with international standards and USADA testing protocols, so there are limits to what they can do to accommodate athletes in relation to testing.

Knowledgeable
Testing and anti-doping in general can be confusing, which is why USADA DCOs often act as a resource for athletes when they have questions or concerns. DCOs are sometimes the only representative from USADA that athletes will interact with face-to-face, so athletes are encouraged to ask questions and use their DCO to learn more about anti-doping. Most USADA DCOs can provide information on a wide range of topics, including testing protocols, the results management process, Therapeutic Use Exemptions (TUEs), and the many tools for athletes that address prohibited substances and methods.