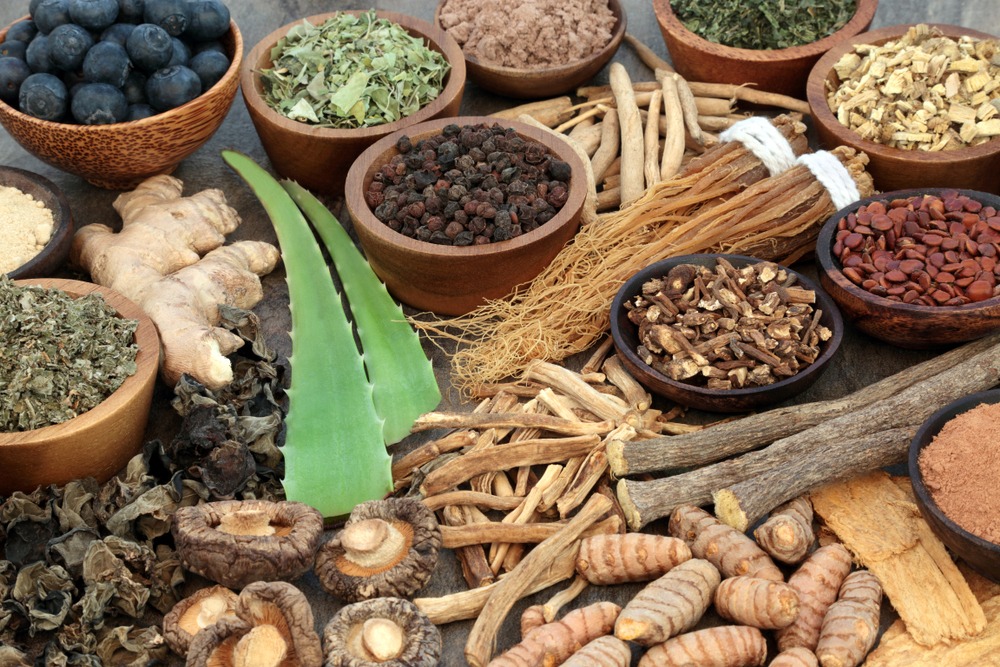 Athletes often ask about the anti-doping status of supplements that contain plant-based or animal-based ingredients. Some common examples include echinacea, ashwagandha, cordyceps, deer antler velvet, ecdysterone, turkesterone, collagen, kava, tribulus terrestris, and adrenal support products that contain desiccated adrenal or thyroid glands. These items are natural products that contain all kinds of compounds, some of which may not be known or identified yet.
Researchers discover new substances in plants and animal tissues all the time, and USADA cannot evaluate every natural product and know for sure which substances they contain. Because of this, it is often impossible for USADA to provide an anti-doping status for natural products. Use of these products is at the athlete's own risk, including those identified below.
Deer Antler Velvet and Colostrum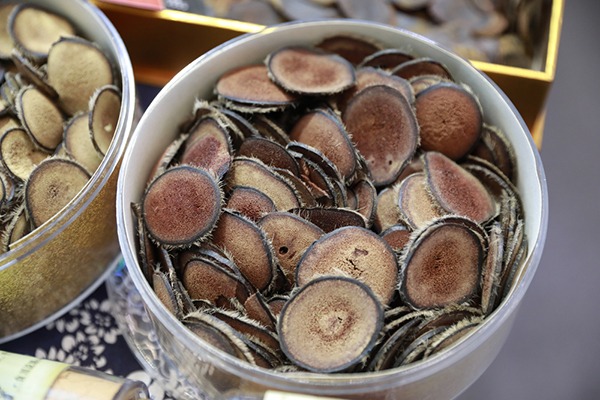 There are some natural products that have been known to contain substances prohibited in sport. For example, colostrum and deer antler velvet can both contain detectable quantities of IGF-1, which is a prohibited substance on the World Anti-Doping Agency (WADA) Prohibited List. WADA has issued a statement that there is no guarantee that that the IGF-1 in oral products will not cause a positive anti-doping test. Regarding both colostrum and deer antler velvet, WADA emphasizes that these products could be risky for athletes.
Adrenal Glands
Another animal-derived ingredient sometimes found in dietary supplements is adrenal gland (also known as adrenal cortex, desicated bovine adrenal gland). Adrenal glands naturally produce cortisol, DHEA, and androgenic steroids and epinephrine, all of which are prohibited in sport. Athletes should expect that a supplement consisting of whole adrenal gland will likely contain some quantity of these naturally occurring hormones.
In one recent study, researchers purchased 12 "adrenal support" supplements that were labelled to contain herbals or animal-derived ingredients. All of the supplements contained at least one steroid prohibited in sport. 
Plant Products
Athletes should also realize that some plants naturally produce substances prohibited in sport. Here are some common examples:
Cannabis sativa produces THC and many other cannabinoids, all which are all prohibited in-competition. The only exception is CBD, which is permitted at all times.
Ephedra (multiple species) naturally produces ephedrine and pseudoephedrine, which are both prohibited in-competition.
Citrus aurantium (orange peel or bitter orange) naturally produces octopamine, a stimulant prohibited in-competition.
Tinospora cripsa and other plants are known to produce higenamine, which is a beta-2 agonist that is prohibited at all times.
There could be many other plants not listed here that produce various phenethylamines (stimulants prohibited in competition) or other substances that are prohibited in sport.
Takeaway
The use of any natural product is at the athlete's own risk, whether it is used as a dietary supplement or as an alternative medicine. Athletes who wish to use products that contain herbal ingredients, or anything that is derived from a plant or animal, can reduce the inherent risk by using only products certified by an independent third party as free from prohibited substances. Learn more about USADA's recommended supplement certifier here.
More questions?
For questions about specific products, substances, and methods, contact USADA's Drug Reference Line at drugreference@USADA.org or call (719) 785-2000, option 2.