After so many years competing at the highest level of my sport, including two Paralympic Games, I can confidently say that good nutrition is vital for performing well. The simplest way to think about this is that you can have the nicest sports car in the world, but without fuel, it won't do anything!
More specifically, nutrition is critical because it allows me to train at a high level. Without effective training, I would not be able to compete at the Paralympic level. It is also crucial to have good nutrition while in and near competition, but much like training, it doesn't do me much good to only eat healthy when I am near to competing, just as only working out the month before the Paralympics won't work!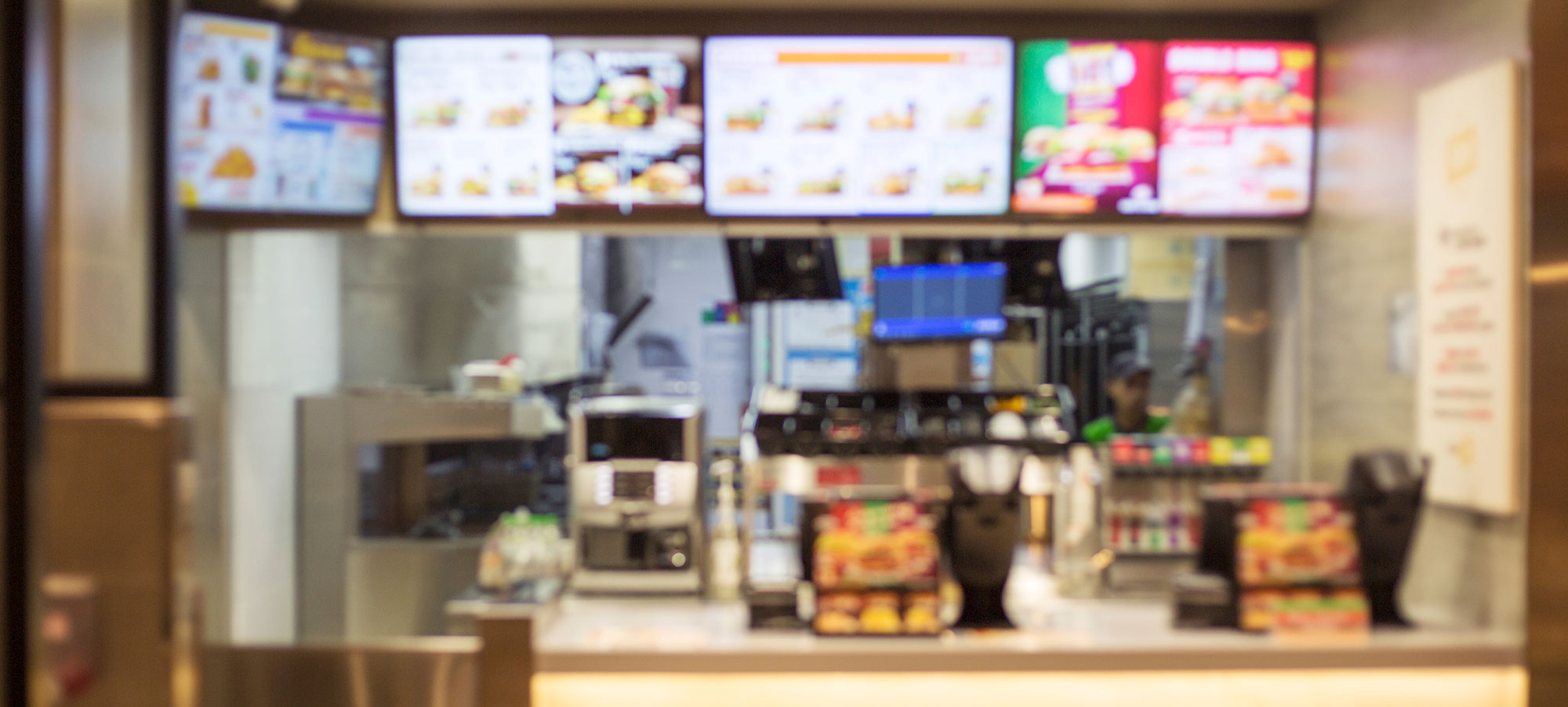 I always try to be mindful of my nutrition, and with a busy travel schedule, that sometime means finding healthy fast food options. I will eat 'fast food' a few times a week depending on my schedule. I usually do this when I am traveling, as it can be hard to prepare meals, or in the evenings after late training sessions when I am too tired to cook. I try to avoid eating it more than this, but with my busy schedule, I accept that there will be times when I need to grab takeout, so I just try to make good choices when I do.
My trick when eating fast food is to look for things that will fill me up, such as chicken breast and vegetables, and to choose sides that are healthier, such as an apple instead of chips. Even if I am craving a cheeseburger, which I eat occasionally, I make sure to pair it with filling options like salad and fruit. I obviously try to avoid things with no nutritional value, such as pop or potato chips.   
 You'll see how these rules play out in my go-to healthy fast food options below.
Breakfast
Panera has great egg white breakfast sandwiches that help me start the day feeling good.


Lunch
Chick-fil-a grilled chicken nuggets paired with a kale salad is actually a pretty good lunch. And fairly healthy!


Dinner
For dinner, I will go with a Chipotle burrito bowl that includes brown rice, black beans, chicken, fajita veggies, mild and medium salsa, lettuce, and just a little cheese. When I take this home, I add plain Greek yogurt as a healthy sour cream substitute! 
Even classic fast-food joints have salads and options that are ok…just avoid thick, creamy dressings and unnecessary ingredients like bacon! In general, I try to focus on balance and getting everything I need to recover. It's also important that one food doesn't get 'overplayed.' For example, kale is delicious, but if I have it for every meal for two weeks straight, I'll hate it. It's also easy to eat too much of a snack, like cashews, which are good unless you have too many. 
About Chuck Aoki
Inspired to play wheelchair rugby after seeing the documentary Murderball, Chuck Aoki started competing on the international level in 2009 and made it to his first Paralympic Games in 2012 in London, where he and his team won bronze. At the 2016 Paralympic Games in Rio, Aoki and the team took home silver. Over the years, Aoki has also seen success at numerous World Championships and he was named the U.S. Quad Rugby Association's Athlete of the Year in 2011.
What is food-first nutrition?
Every athlete wants to reach their peak performance, which often means pushing harder and longer in training and in competition. In the quest to reach their maximum potential, many athletes know that good nutrition is critical, but they may also look to the latest supplements and trendy diet regimens to give them that extra boost.
Some athletes, on the other hand, have found that a food-first approach is all they need to achieve peak performance. While some athletes may need to supplement their dietary intake because of a medical condition, many athletes can properly fuel their bodies and meet all their bodies' needs with the right food.
In the Food-First Nutrition series, Olympians, Paralympians, and elite athletes share how they maintain the strength and energy they need to compete at the highest levels of sport through a food first approach. For more information on the best foods for athletes, check out the TrueSport Nutrition Guide.