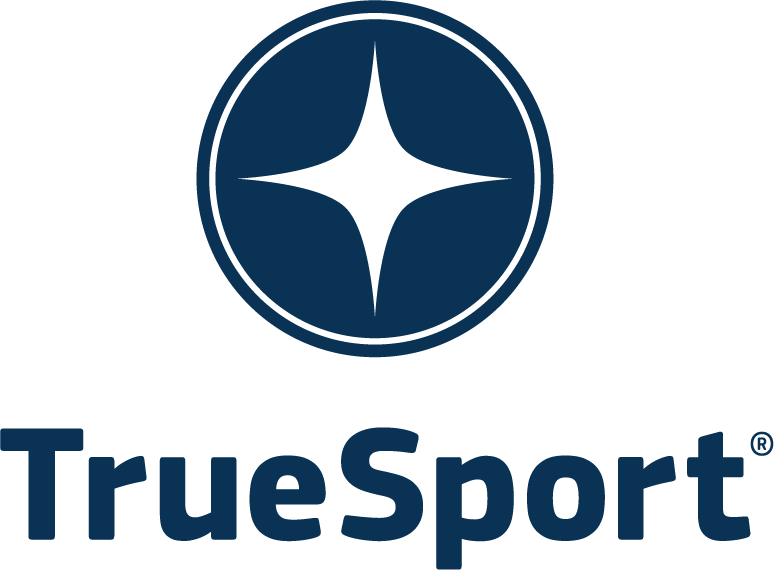 TrueSport®, a positive youth sports movement powered by the U.S. Anti-Doping Agency (USADA), has partnered with Disabled Sports USA (DSUSA), the national leader in community-based adaptive sports, to provide the youth sports community with expert-driven content focused on diversity and inclusion in sport.
"We join in partnership with TrueSport because we share a vision that sports should be an inclusive, positive, healthy, social experience for youth of all abilities," said Glenn Merry, Executive Director of Disabled Sports USA.
In addition to increasing disability awareness through the partnership, TrueSport will utilize DSUSA's training and education resources to help its audience of coaches, parents, and young athletes learn how to interact with athletes with disabilities and help them plan for success in and out of sport. For example, DSUSA provides expert resources that explain what language and behaviors help create a positive environment and sport experience for people with different disabilities, including visual, speech, mobility, or hearing impairments.
Reinforcing the importance of these topics and the partnership, research shows that sports can have a positive impact for people with disabilities. A Harris Interactive research study of more than 1,000 adults with disabilities showed that those participating in Disabled Sports USA adaptive sports programs had higher employment rates, were happier, and enjoyed higher socialization than those not participating in adaptive sports.
"TrueSport wants to help the youth sports community facilitate a more positive and inclusive environment for all young athletes," said Lisa Voight, TrueSport Business Development Manager. "We're looking forward to developing new expert-researched articles, videos, and coaching handouts that incorporate practical and specific advice on how to create that fun and safe space for all athletes."