Athlete Guide to Anti-Doping
USADA is continually updating and expanding its library of resources to ensure that athletes and athlete support personnel can easily access information about some of the most important topics in anti-doping. The directory below can be used to find various articles and materials, organized by category, from across the USADA website.
For questions about testing, contact USADA's Athlete Services Team at athleteexpress@USADA.org or call (719) 785-2000.
For questions about specific products, substances, and methods, contact USADA's Drug Reference Line at drugreference@USADA.org or call (719) 785-2000, option 2.
The Prohibited List – Substances and Methods
Anabolic Androgenic Steroids (AAS)
Other Anabolic Agents
Hypoxia-Inducible Factor (HIF) Activating Agents
Peptide Hormones and their Releasing Factors
Hormone and Metabolic Modulators
Diuretics and Masking Agents
Chemical and Physical Manipulation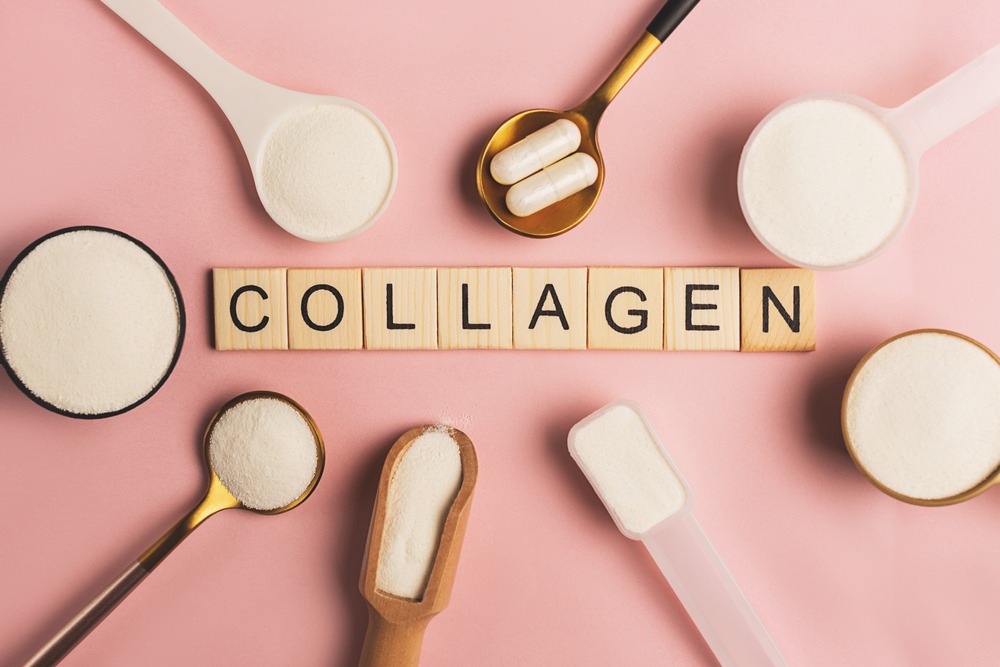 Collagen supplements have become very popular in recent years, leading many athletes to wonder if they can use these products.
Read More »